Skip to Main Content
It looks like you're using Internet Explorer 11 or older. This website works best with modern browsers such as the latest versions of Chrome, Firefox, Safari, and Edge. If you continue with this browser, you may see unexpected results.
Course & Subject Guides
Pittsburgh Counseling and Mental Health Resources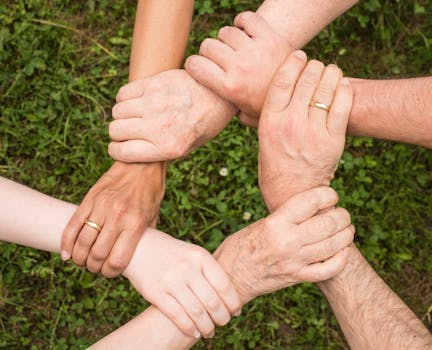 This guide is provided by the University Library System in partnership with members of the Campus Basic Needs Committee and is intended to provided links to resources and options for services to explore. We do not provide medical or legal support. Please note that these links do not imply endorsement and are provided for informational purposes only.
For immediate or emergency assistance:
In a life-threatening emergency, call 911 immediately.

In a crisis situation, at any time of the day or night, you can reach a trained professional through the University Counseling Center's 24/7 hotline (412-648-7930 ) or through the resolve Crisis Services (1-888-796-8226).
In addition, the National Suicide Prevention Lifeline provides support 24/7 by calling 1-800-273-8255. (TTY - Dial 800-799-4889; Voice/Caption Phone - Dial 800-273-8255)
Campus Student Health Services
Medical/Clinical Services

The clinic is staffed by board-certified physicians, licensed nurse practitioners, physician assistants, registered nurses and medical assistants who have dedicated themselves to providing the highest quality medical care.
-Routine physical examinations, including age-appropriate screening and counseling
-Testing and treatment for sexually transmitted diseases
-Evaluation of male sexual problems, such as impotence
-Testicular and skin cancer screening
-Vaccinations including HPV
-Sports physicals
-Injury-related care
-Evaluation and management of dermatologic complaints, including hair loss and acne
-Specialized care for men who have sex with men

Health Education

The Office of Health Education & Promotion provides a variety of programs and services to enhance personal and community health, while promoting healthy lifestyles.
Programs offered:
-Late-Night Mini-Grant Program
-The PEAR Program (PEAR 1 & 2)
-PantherWELL
-Nutrition Consultations
-QUIT (smoking cessation program)
-Sexual Health Services
-Stress Management
Campus Mental Health Services