Skip to main content
It looks like you're using Internet Explorer 11 or older. This website works best with modern browsers such as the latest versions of Chrome, Firefox, Safari, and Edge. If you continue with this browser, you may see unexpected results.
Course & Subject Guides
Slave Trade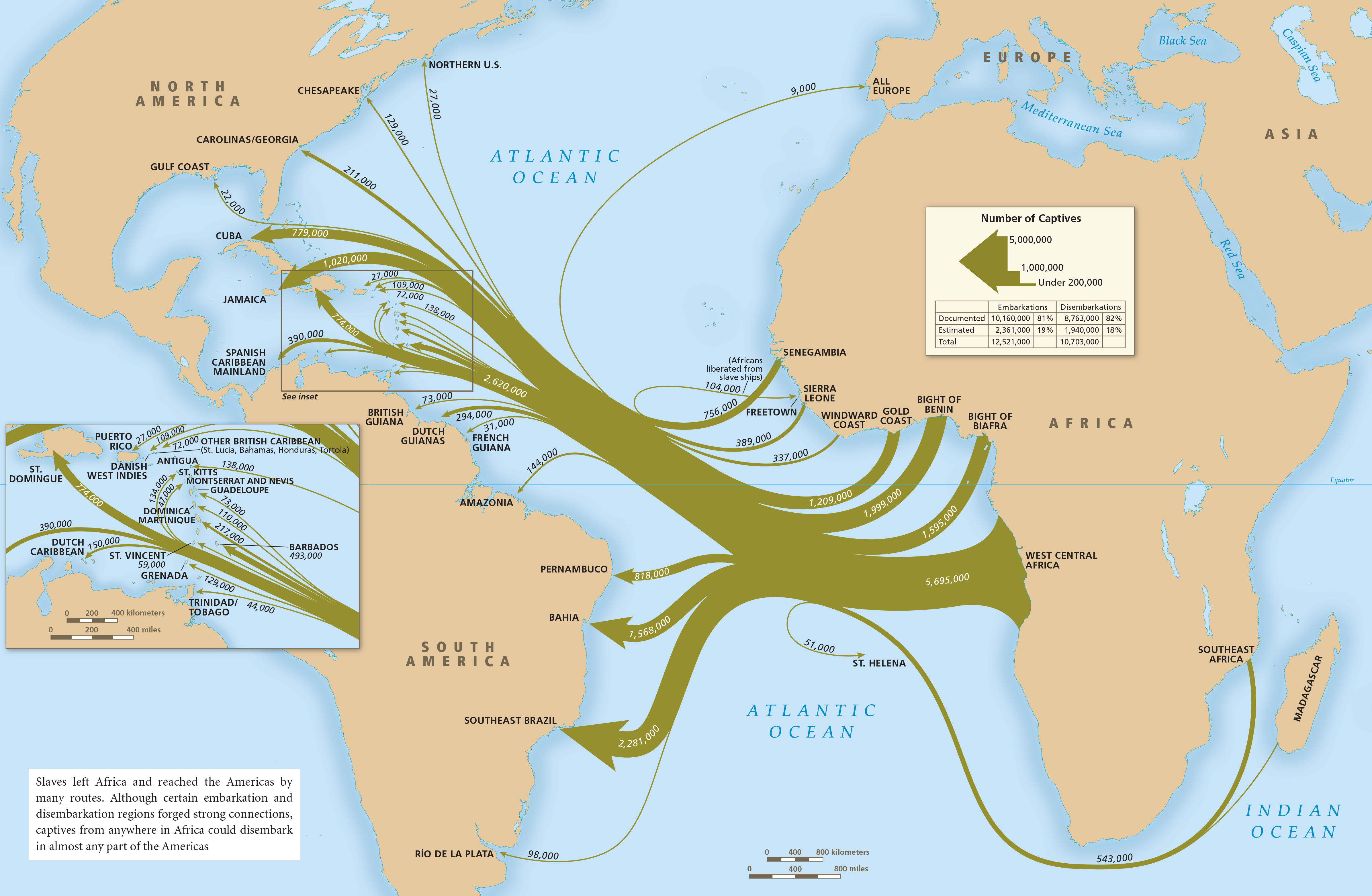 Volume and direction of the trans-Atlantic slave trade from all African to all American regions
Transatlantic Slave Trade
This is a basic guide for doing library and Internet research on Transatlantic Slave Trade. Depending on the subject topic, there are multiple resources available for use. A more comprehensive look at the University Library System's (ULS) online resources can be viewed alphabetically or by subject listing. You are always welcome to schedule a research consultation with your liaison librarian for help.
Librarian for Latin American and Iberian Studies
Martha Mantilla