Skip to Main Content
It looks like you're using Internet Explorer 11 or older. This website works best with modern browsers such as the latest versions of Chrome, Firefox, Safari, and Edge. If you continue with this browser, you may see unexpected results.
Course & Subject Guides
Quick Facts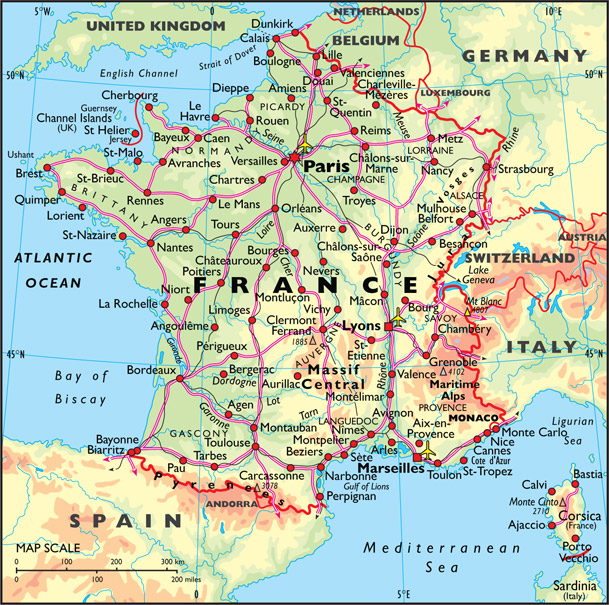 Area: 551,500 sq km [212,934 sq mi]
Population: 60,876,000
Capital (population): Paris (9,630,000)
Government: Multiparty republic
Languages: French (official)
Currency: Euro = 100 cents
Image and text source: Philip's world factbook 2008-2009
Liaison Librarian
Leslie Poljak
PittCat
PittCat is the main searching tool for all of the materials owned by the University Library System (ULS), including articles, books, ebooks, journal articles, ejournals, audio and video, digital images, government documents, microfilm and movies.
PittCat

Access PittCat directly or use the ULS homepage.